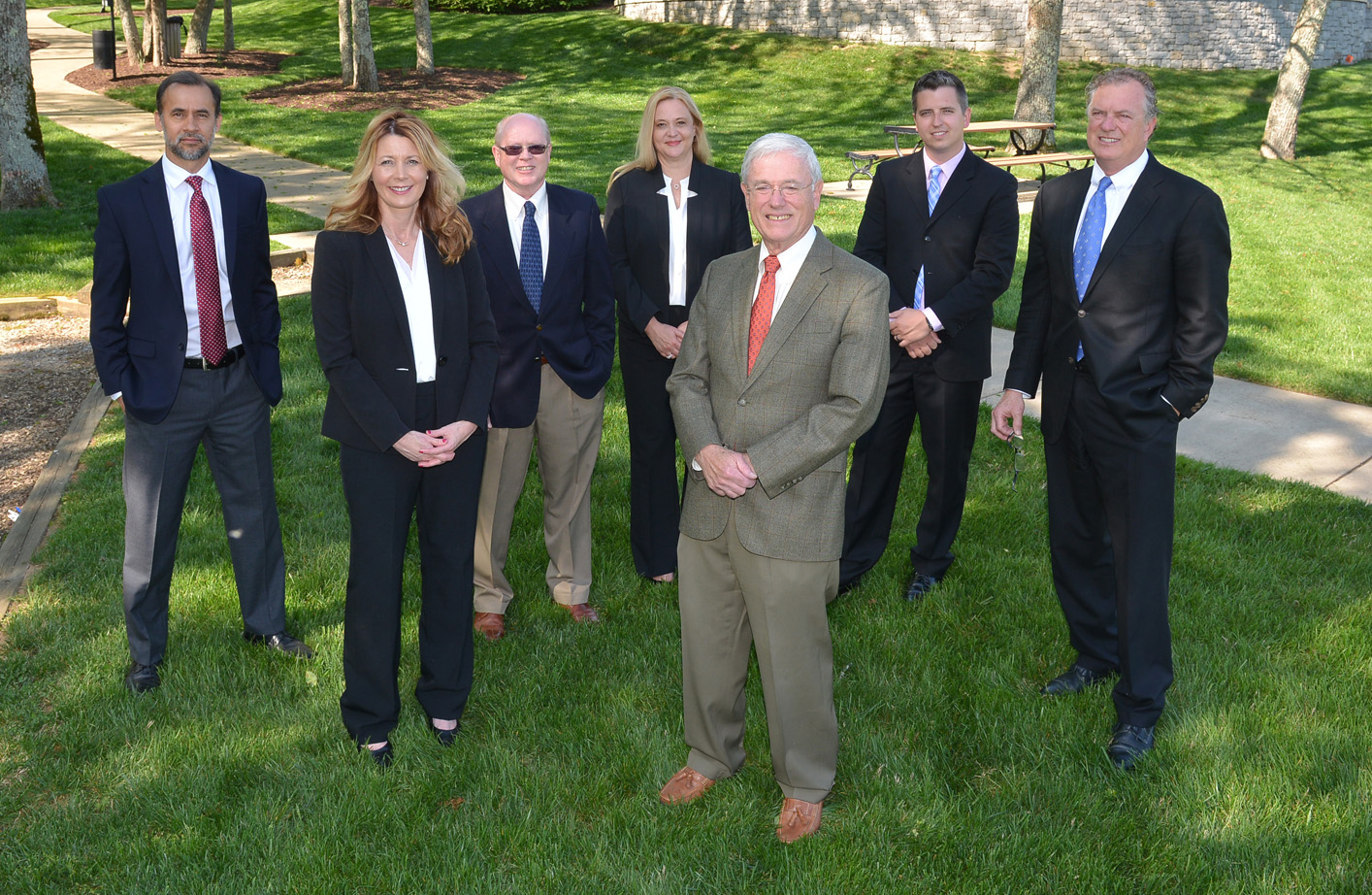 CPS Land – Creating Community
CPS Land, an affiliate of Land Innovations, brings a team of experienced professionals with a passion for turning dreams into reality.  All CPS Land communities begin with a well-thought-out plan.  Using a hands-on approach, the CPS team works closely with builders, land planners, landscape designers, engineers and architects to achieve the long-term goals of each community.  Their master-planning approach emphasizes preserving natural elements of the land, promoting neighborly interaction among residents, and creating community.
All members of the CPS team call Middle Tennessee "home" and enjoy well-established reputations in the local real estate community, yet they consistently track national development trends and apply the best ideas from other markets to create beautiful, timeless communities.
CPS has a reputation for building some of the finest new-home communities in Middle Tennessee including Witherspoon, Annandale, Avery, and Montclair in Brentwood; Providence in Mt. Juliet; Burkitt Place in Nolensville; Riverwalk on the Harpeth in Bellevue; and The Links and The Reserve at Temple Hills and Franklin Green in Franklin.
Celebrating its 20th anniversary IN 2017, CPS Land has developed over 6,000 lots and continues to seek out the most highly sought-after land and develop the finest new-home communities in Middle Tennessee.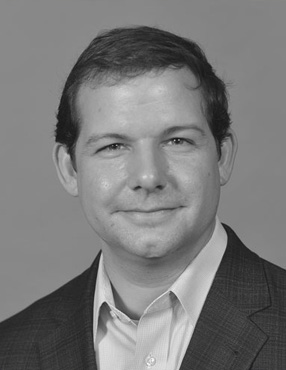 John Sisco
NEXTHOME INTEGRATED REAL ESTATE SERVICES, LLC
John is the broker of NextHome Integrated Real Estate Services, LLC. The firm provides fully integrated residential/commercial brokerage, real estate development, construction, and consulting services to clients across Middle Tennessee. John utilizes his diverse real estate background to identify opportunities and to better serve the firm's client's needs.
John holds a Bachelor of Business Administration from the University of Georgia and Master's in Business Administration from the Massey School at Belmont University. He is also a lifetime member of the Friends of the Monroe Carell Jr. Children's Hospital at Vanderbilt.
Education
Bachelor of Business Administration – University of Georgia (Athens, GA)
Master's in Business Administration – Belmont University (Nashville, TN)
Affiliations
Williamson County Association of Realtors® (WCAR)
Lifetime Member of the Friends of Monroe Carell Jr. Children's Hospital at Vanderbilt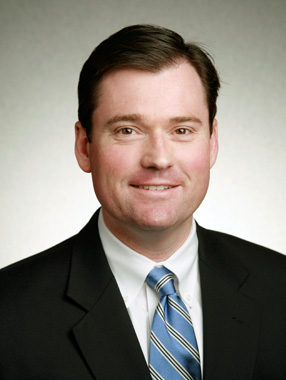 Wayne E. (Trey) Ripley, III
Since January 2011, Trey Ripley has been the COO for a Nashville family. In that role he is responsible for accounting, financial reporting, managing their real estate portfolio including acquisitions and dispositions, overseeing tax matters and various other activities. He received his masters of business administration from Owen Graduate School of Management at Vanderbilt University and his Bachelor of Arts degree in Economics and Political Science at The University of the South. Trey Ripley spent 5 years with CPS Land assisting with deal structures, financial analysis, contract management and the administration of projects and still consults with CPS Land.